Select your date
Best Rate Guarantee

Cleanliness
Health & Cleanliness
The Wyndham Grand Jupiter is following guidelines and cleanliness standards provided by the World Health Organization (WHO), the U.S. Centers for Disease Control and Prevention (CDC), as well as The State of Florida and Palm Beach County Health Services. As a member of the American Hotel and Lodging Association (AHLA) we are participating in the Safe Stay program, focused on enhanced hotel cleaning practices, social interactions, and workplace protocols that meet health and safety challenges presented by COVID-19.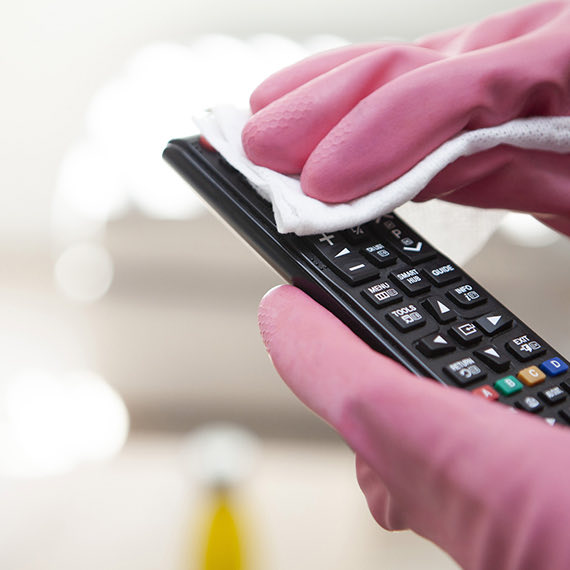 Guest Rooms
All guest rooms are cleaned following Ecolab hospitality COVID-19 guidelines, using hospital-grade disinfectants.
High touch areas and hard surfaces are cleaned and sanitized after every guest's stay.
Daily "trash & tidy" service will be provided throughout your stay. For the health and safety of all, this service will not be provided while guests are present in guest rooms.
Housekeeping will continue to maintain the practice of cleaning rooms thoroughly following check-out.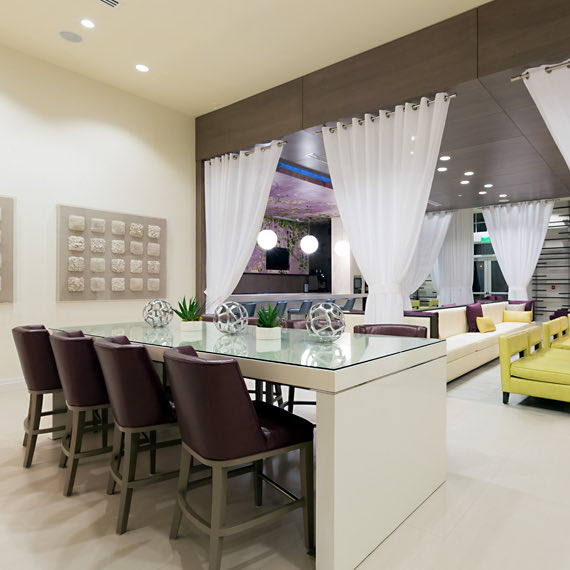 Public Spaces
All areas of the hotel have social distancing signage displayed and stickers on the floor showing where guests should wait in line.
Lobby and public seating areas have been spaced 6' apart. Elevators are limited to 2 guests or 1 family at a time.
Public spaces, including the front desk, seating areas, elevator buttons, and stair handrails are on an enhanced cleaning schedule.
Hand sanitizer stations are located in all high-traffic areas, including elevator landings, the front desk, and fitness center.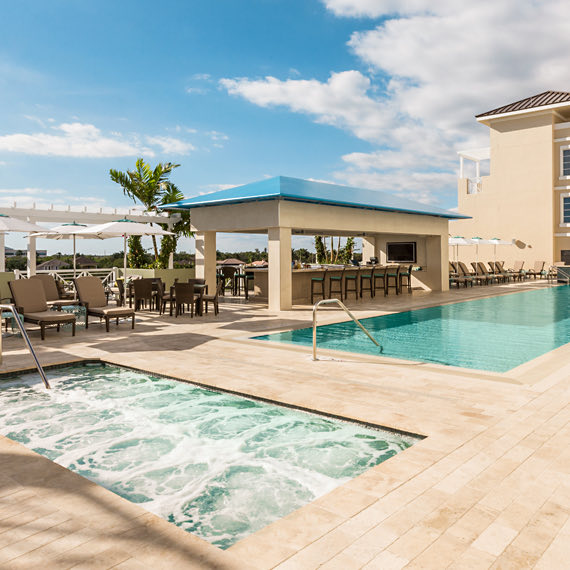 Pool Deck Area
Chaise lounge chairs and tables are sanitized continuously throughout the day.
Seating has been configured to allow for at least 6 feet of separation between groups of guests.
The pool area is monitored by team members to avoid guest reconfigurations.
We are asking guests to use towels to cover the chaise lounge chairs for added protection.
Signage is posted to reinforce appropriate distancing. If the pool reaches capacity, access to the pool deck will be limited.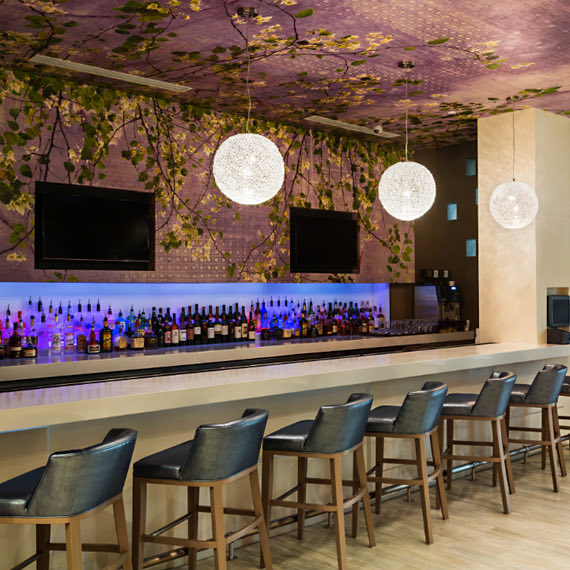 Food & Beverage
Menus are digital or disposable.
Self-serve condiments and utensils have been removed and available from servers and bartenders.
Service stations, beverage carts, counters, and trays are sanitized continually throughout the day.
Dining tables and chairs and bar counters and stools and chairs are sanitized between each use.
Check presenters, pens, and all reusable items are sanitized after each use.